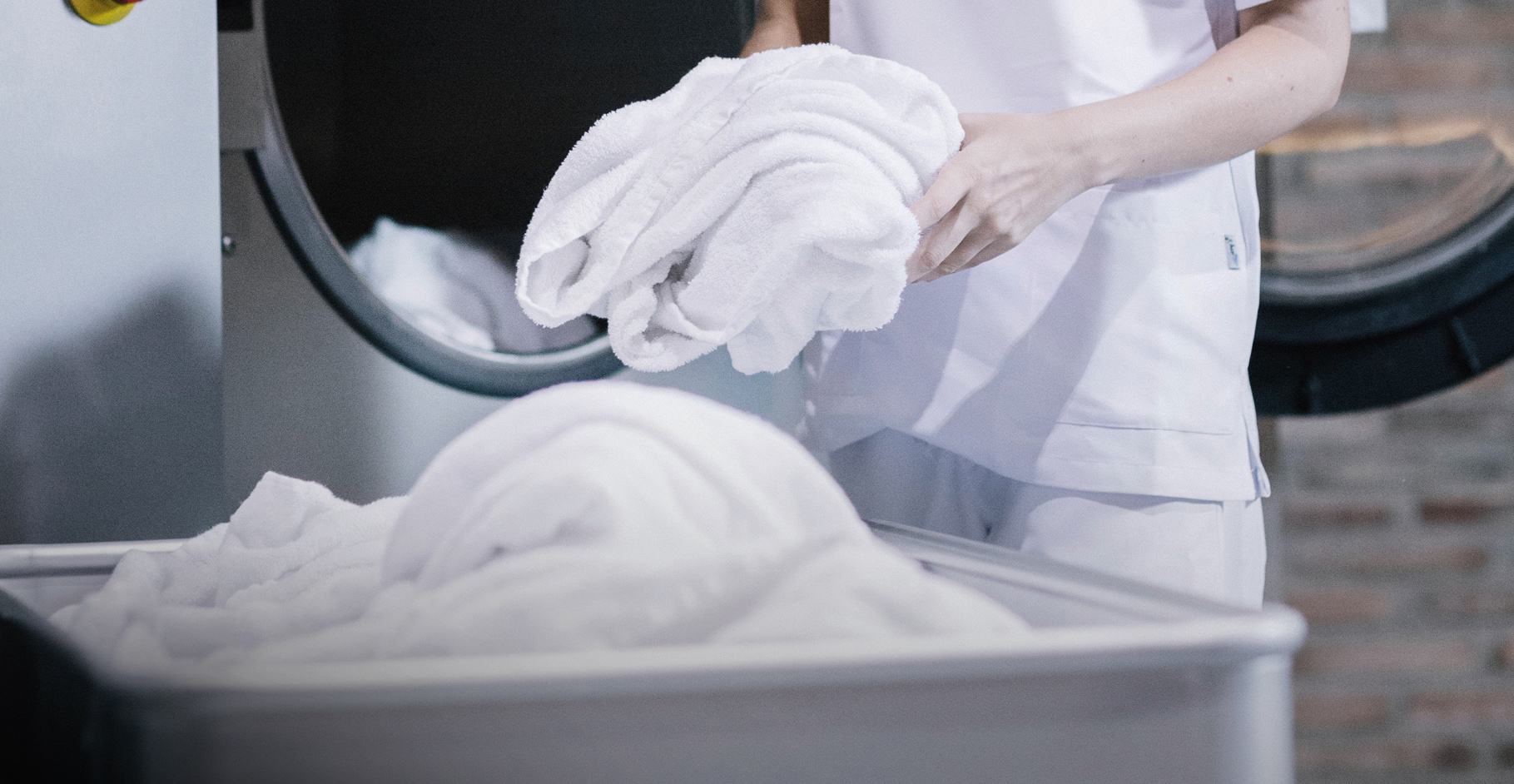 Accessories
LAUNDRY TRANSPORT AND STORAGE
---
Racks and trolleys for handling laundry easier and helping to prevent repetitive stress injuries.
Ergonomic laundry trolleys are suitable for laundries, hospitals, nursing homes, hotels, spas, etc. Their design ensures that the trolley will be close to the equipment so that the clothing does not end up on the floor.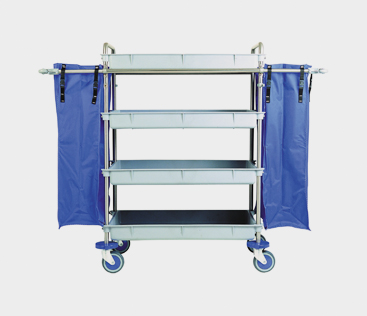 Trolleys with bag for dry laundry
The trolleys for dry laundry have bags so they can easily transport laundry that is not wet. These trolleys are especially geared towards room service where large amounts of dry laundry are collected.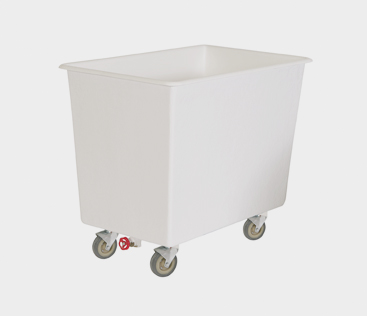 Container trolleys for wet laundry
The wet laundry trolleys are specially designed to easily transport laundry once it is wet. We have different types of trolleys, from the most simple models to those with a lower platform.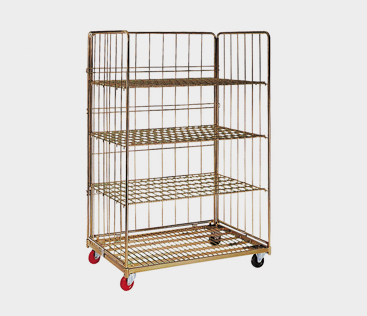 Cage trolleys for transporting dry laundry
Cage type trolleys for transporting dirty laundry in hospital and industrial laundries. Built as a mesh with an open front or with a door opening that slides down.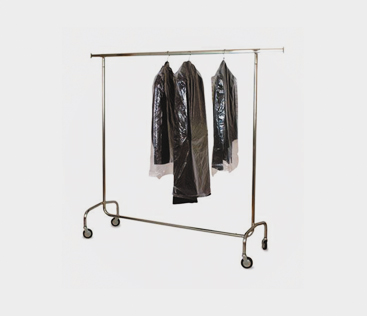 Clothing rack for hanging prepared clothing
The clothes rack trolleys are specially designed to transport the clothing once the washing process has been completed and the clothes are ready.
Contact us
Are you interested in this product? Contact us for more information about this or other products.